Hi,
Simple answer -
NO.

Joe
Joe. CISSP, MSc.
---
The Artful Dodger

wrote:

↑

Fri May 26, 2023 7:27 am

Would someone please clarify: Yes or no, will AM interface with the X-Touch Mini? I would like to point out that the device has two modes: Mackie mode (to support music applications) and standard mode (where it is just an I/O device with 16 encoders and 48 switches in two banks of 8 and 24 respectively, where 32 of the switches have independent LEDs in two banks of 16. It also has two sliders, one in eack bank). It doesn't require any additional hardware to interface - it's plug and play. But, it's

not

a Joystick - it's like a throttle quadrant with no hat switches.

I hope this clarifies what it is and what it isn't. I would just like to know if I can access it from AM?

Sparky
A throttle quadrant is just a joystick from a USB HID perspective. I guess my question would be does it appear in the OS as a game controller. Whatever the answer it's the same as will AM interface with it. So if Game controller in OS then Yes else No. Note though that AM only supports the first standard 32 buttons and as Gilles mentioned earlier you won't get control over the LED's this way.
---
Posts: 4528
Joined: Thu Jul 27, 2017 12:22 am
Sling

wrote:

↑

Thu May 25, 2023 9:54 pm

SimPassion

wrote:

↑

Thu May 25, 2023 5:06 am

Hi Tony, not sure for this, it's rather an USB

Midi

controller using native Mackie mode

Further there's LEDs on it, which wouldn't be handled in a Joystick mode if it were able, though they're currently handled using default MIDI CC messages

Understand. I was out and about at the time and didn't check it out which us why I said if it is.
Right Tony, not read carefully the precision of language, due to my evident lack of English knowledge, mostly in a hurry I don't take time to use Ggl translation or deepl in both ways, yes I know I shouldn't ...
---
Posts: 179
Joined: Sat Jul 09, 2022 3:20 pm
Thanks Joe - I guess it's SPAD.neXt! I keep looking for things that will make AM more universal. The reason I bought it (the X-Touch Mini) was because there are a ton of buttons (which incidently, you can make individually momentary or toggle), encoders (which you can change the limits on), and lights. With SPAD I can 'completely' control any G1000 on one layer, leaving the second layer for switches on the airplane!

Sparky
---
Posts: 4528
Joined: Thu Jul 27, 2017 12:22 am
I've posted a sample of a few near or similar devices here :
https://forums.x-plane.org/index.php?/f ... ent=367993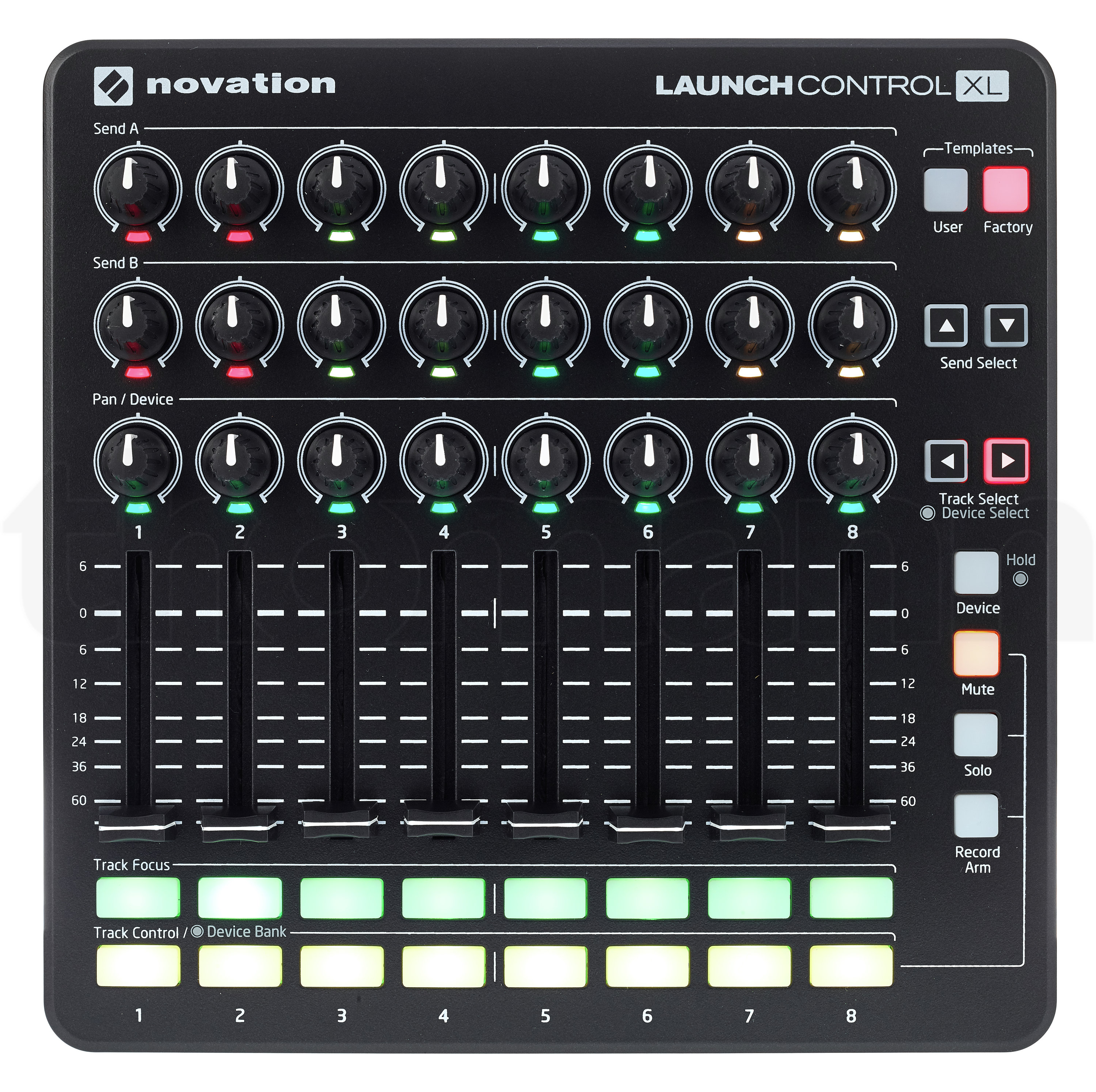 ---