Hi there,
I have an Arduino labelled Pro Micro and I notice that it isnt listed in your hardware ID page.
The pins on it are labelled like this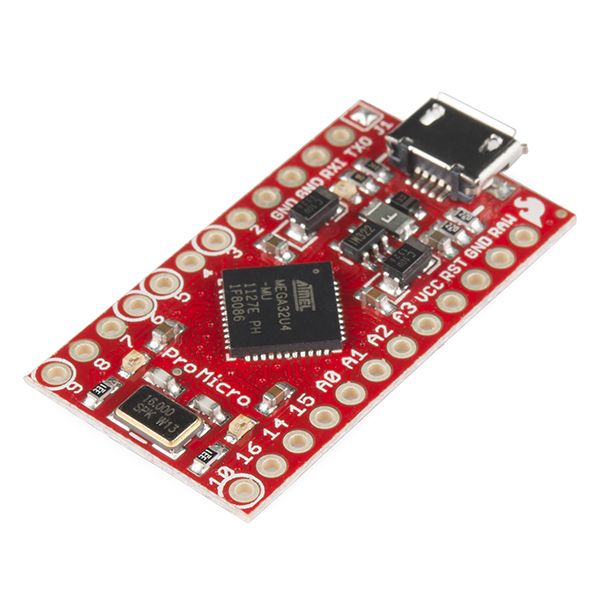 I see the regular (non pro) micro pins go D0-D13 but this has 2-9 and then 10 14 15 16.
The side labelled 2-9 works fine. The pins on the other side including the analogue pins dont work at all.
Is the board supported? Is there anything I can do?