Hi,
ok it seems the rotorsim-ec135 doesn't have any data-refs for the displays of the copilot-side. What I would like to have instead of the ND and PFD on the copilot-side, is a big navigationdisplay with a moving street map.Something like this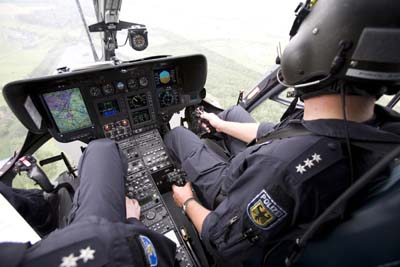 On the wiki-site of air manager there is description for a moving map.
Unfortunately the map is still fixed to the location I've chosen by the latitude and longitude. How is it possible that this map is shown the exact location of the my heli in xplane? Could anyone please give me a short manual to fix this problem? I didn't find any tutorial to install a moving map to air manager.
Thank you very much !!!